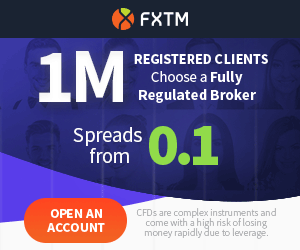 USDJPY / H1 / Technical Chart
Idea: Break trend line
Risk Management: 1 : 2.0
Breakeven: Every 35pips move down
Our Choice:
Short/Sell positions below 106.23 with targets at TP 105.85.

Alternative:
Above/Buy 106.42 look for further upside with TP 106.68 as targets.

PS: Sila share dan komen Signal ini jika anda rasa ia bermanfaat. Terima kasih atas sokongan anda terhadap Forex Signal kami.
# Semoga semua trader mendapat profit bersama follow signal kami.
——————————————————————————————————————–
Join Group Telegram: t.me/fxsignalmyvip
Join Group Whatsapp:
——————————————————————————————————————–